The 2 River festival is back for a 12th time on 14th September 2019.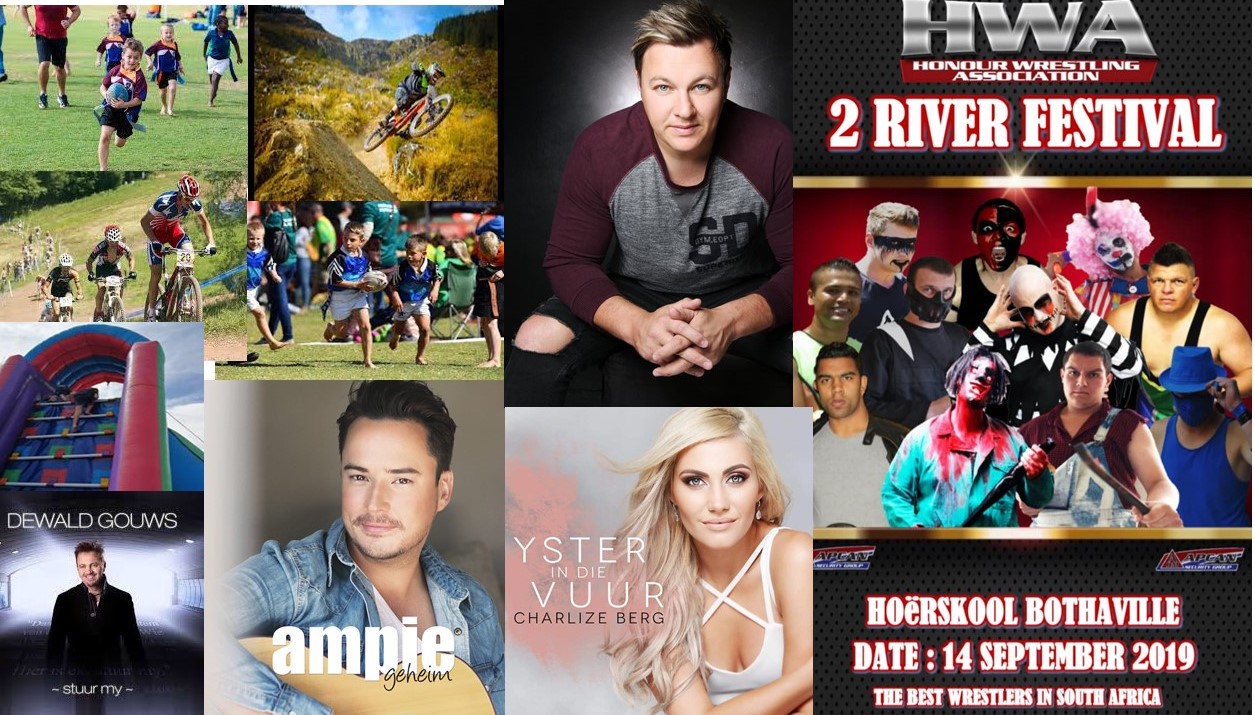 If you are not a cyclist the 2 River festival also has a Potjiekos contest, flea market-like stalls and even Agri Machine Exhibits.
Come and enjoy pancakes chips-on-a-stick hotdogs, tjops and sosaties.
The adventurous mountain biker looking for a challenge will find it on the banks
of the Vaal & Vals Rivers. The route includes a mix of up and down hills, corners, rocky hills and shady sections between trees. This is a course with a difference with not just cycling on gravel roads but lots of other excitement and variety. There will be three water points on the 60 km route where cold drinks, water and snacks, will be offered.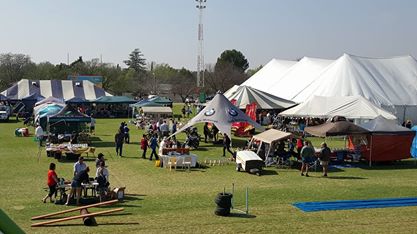 Ingangs Kostes : R50 - volwassens , R30 - skoolgaande kinders.

Download ons bemarkings video hier 2 Riviere bemarkings Video
Uitstallers baie welkom om te skakel met Renate Stols 079 524 9910